Remember this scene with Remy and Gustav? The small imaginary chef peering over my shoulder as I bake and cook is
Rachel Khoo
. I've started watching her tv cooking show, and I love it.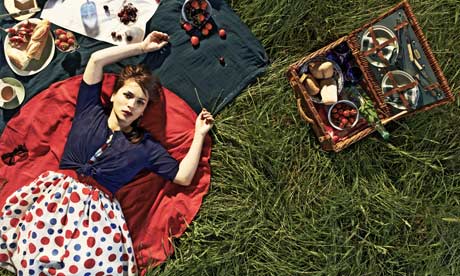 I have 'devoured' her
Little Paris Kitchen
cookbook. However, I cannot buy every cookbook that comes out of France. So I place
new purchase requests
at the library. Tonight is my second attempt in as many days at her crème pâtissière to make mousse éclats de chocolat (with the addition of broiled marshmallows and graham cracker on top,
mais non!
). If the mousse turns out, I'm buying the book. If not...I may have to check it out frequently from the library.